Day Home Program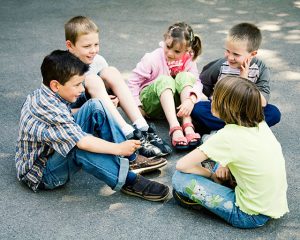 Stepping Stones Family Day Home Program has been in existence for 23+ years in the City of Grande Prairie and has been an Accredited Day Home Program for 10 years.
Stepping Stones Family Day Home Program offers Government of Alberta regulated, approved, monitored and accredited family day home services in Clairmont, Grande Prairie and Wembley.
Our day homes offer quality child care to children ages infants to 12 years. The diverse and multi-age groups in our day homes offer unique opportunities and experiences in which children grow, learn and support one another. Our day home providers ensure the well-being of all children in their care by following established health and safety practices; children's development is supported through exercising appropriate learning environments and family members are treated as partners in raising healthy children. Our day home providers are knowledgeable of and maintain the Alberta Family Day Home and Alberta Child Care Accreditation Standards; as well as agency policies and procedures which certifies quality and safe child care.
All Stepping Stones Day Home Providers have a minimum of Child Development Assistant training.
STEPPING STONES FAMILY DAY HOMES ARE LOCATED IN:
Clairmont, Wembley;
City of Grande Prairie: Northridge, Lakeland, Royal Oaks, Scenic Ridge, Crystal View, Crystal Lake, Crystal Heights, Morgan Meadows, Swanavon, Highland Park, Patterson Place, South Patterson, Country Club, Country Club Estates, Countryside North/South, Mission Heights, O'Brien Lake.
FOR INFORMATION AND/OR QUESTIONS REGARDING OPERATING AN APPROVED FAMILY DAY HOME THROUGH STEPPING STONES FAMILY DAY HOME PROGRAM
PLEASE EMAIL DHSUPPORT@SSDCS.CA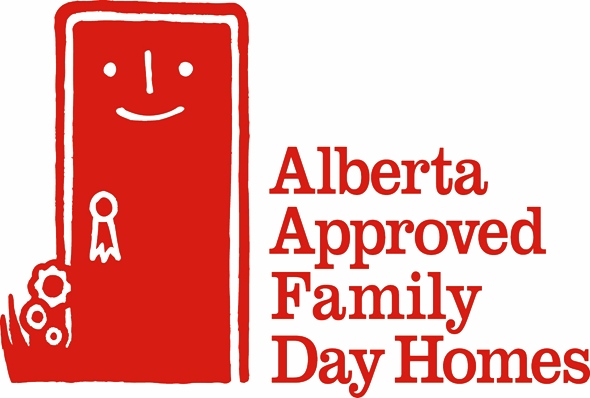 Quick Links
SPECIAL LINKS
Below are some useful trusted link to find relevant information about Child Care and Health Services.
Downloads
Below you will find documents available for download.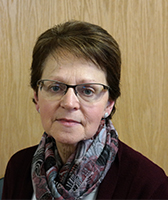 MARILYN BOISVERT
Position: Supports to Early Learning Coordinator
Location: 10807 101 St
Phone: 780-882-8679
Email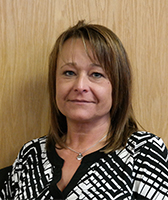 BEV PIZYCKI
Position: Inclusive Child Care Program Coordinator
Location: 9614 100 Ave
Phone: 780-532-9686
Email