Childcare Services & A Lot More!
Don't let the name fool you!
Stepping Stones Day Care Society (SSDCS) does much more than providing quality childcare services.
We have many programs, that all revolve around the goal of the healthy development of children and families. From providing childcare through our daycare, out of school care, and day home experiences, to providing support for children needing a little extra assistance in the classroom, their parents, and the classroom Educators via Inclusive Childcare Coaches, and Supports to Early Learning and Childcare Mentors. We also have the Respite Childcare Program for families needing a little extra support to get through some trying times. SSDCS provides most of these services throughout the Northwest Region.
Please click on the programs below for more information on them!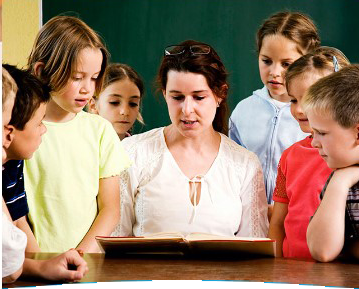 Day Care
At Stepping Stones we are very proud of our Day Care Programs, they were developed to ensure children feel safe, secure and comfortable while in our care.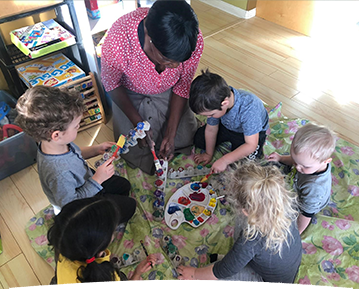 Day Home
At Stepping Stones Day Home Program we maintain licensing to ensure quality care in a home environment.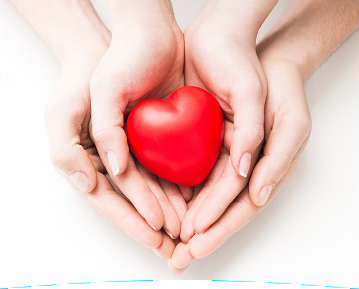 Inclusive Child Care
Helping to ensure the inclusion of young children so that they may achieve their full developmental and learning potential.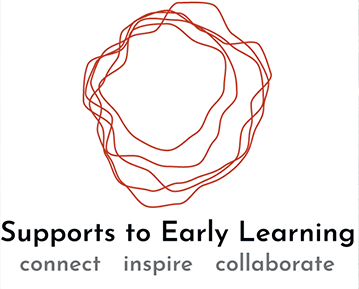 SUPPORTS TO EARLY LEARNING
Our mission is to be a partner in advocating high-quality child care for the betterment of children and families in our region.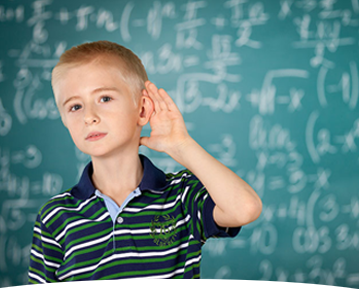 RESPITE
The Child Care Respite Program supports at-risk families who need help in their child-rearing roles by providing respite care in a licensed childcare program.
Our society is full of great team members to support the community. A few ways that we set the bar higher for child care.

Family Support
We are government regulated. This allows us to help more families in need of child care by providing access to subsidy and access to government assistance agencies.

Quality Care
We are Licensed. Each team member is qualified in working with children to provide a safe and active learning environment specific to each child's needs.

Community Minded
Stepping Stones Day Care Society is supported and funded by the community. We believe in giving back in any way we can to show our support to our generous families and local charities.
We're More Than Just A Day Care
Girls Program: Positively Me!
We all know the importance of the transitional stage of adolescence, and some struggles that our young people face. SSDCS, thanks to funding from United Way, are able to offer our Positively Me! program for girls 9-12 years of age. This program has assisted many young women in building their self-esteem, confidence, understanding of themselves, and friendships. We have had great responses from our young ladies and their parents regarding the difference it has made in their lives. With input from the participants, this program continues to evolve and grow. We are currently seeking out funding to run our equivalent Boys Strong program, as we recognize that adolescence is also a very important transitional stage for young men.
Boys Program: Boys Strong!
Boys Strong! Originates from an empowerment and self-esteem program we run for preteen girls named Positively Me! Since the first session we've been asked over and over again "what about the boys" in October 2015 the Board of Directors provided funding to develop a Boys Program! In that time we had 9 men from within the community with diverse backgrounds help co-create the program we have today.
Programs such as this help prepare young boys for the realities of our society such as bullying, media messages and peer pressure. We hope that this program will give your sons the tools that will help him accept his own inner strength and to bring the same out in others.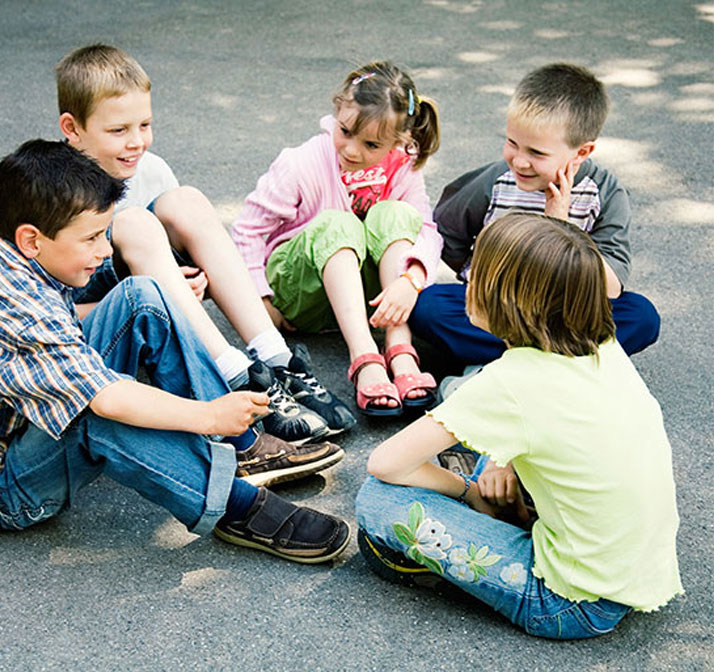 My daughter loves going to her Dayhome! It is such a relief knowing that she is safe, taken good care of and having fun and learning so much every day. The Dayhome provides her with healthy interaction with other kids while being supervised by someone I completely trust.
Anna M.
The day home our boys attend through Stepping Stones is not just a "day home". It is our children's second home. Over the last 4 years, our Provider and her family have become a part of our extended family. Knowing my boys are in good hands has made returning to work after maternity leaves a breeze.
Brett F.