Are you looking for a solution to your family care needs?
Are you looking for a solution to your family care needs?
The care you want where and when you need it.
The care you want where and when you need it.
Meet our passionate and well-trained teams
Our Programs and Services
Don't let the name fool you, Stepping Stones Day Care Society (SSDCS) does much more then providing quality childcare services.  We have many programs, that all revolve around the goal of the healthy development of children and families.  From providing childcare through our daycare, out of school care, and day home experiences, to providing support for children needing a little extra assistance in the classroom, their parents, and the classroom Educators via Inclusive Childcare Consultants, and offering training and support to childcare facilities through our Supports to Early Learning and Childcare Program. We also have the Respite Childcare Program for families needing a little extra support to get through some trying times.  SSDCS provides most of these services throughout the Northwest Region.
SSDCS's Parent Link Center offers a variety of programming for children 0-6 and their caregivers, all geared towards child development, as well as several parent education pieces such as; Active Parenting, Triple P, and Kids Have Stress Too.  Our PLC Indigenous Liaison is new to the team and busy working on programming and partnerships that align with the 5 pillars of PLC and bringing knowledge of the indigenous culture and ways of being into our center, the city of Grande Prairie, and surrounding areas.
We all know the importance of the transitional stage of adolescence, and some struggles that our young people face.  SSDCS has the good fortune, with funding from United Way, to offer our Positively Me! program for girls 9-12 years of age. This program has assisted many young women in building their self-esteem, confidence, understanding of themselves, and friendships.  We have had great responses from our young ladies and their parents regarding the difference it has made in their lives.  With input from the participants, this program continues to evolve and grow.  We are currently seeking out funding to run our equivalent Boys Strong program, as we recognize that adolescence is also a very important transitional stage for young men.
Please click on the programs below for more information on them!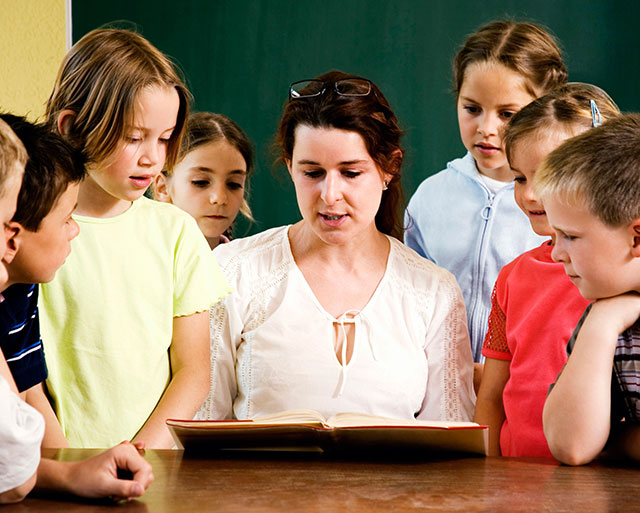 At Stepping Stones we are very proud of our Day Care Programs, they were developed to ensure children feel safe, secure and comfortable while in our care.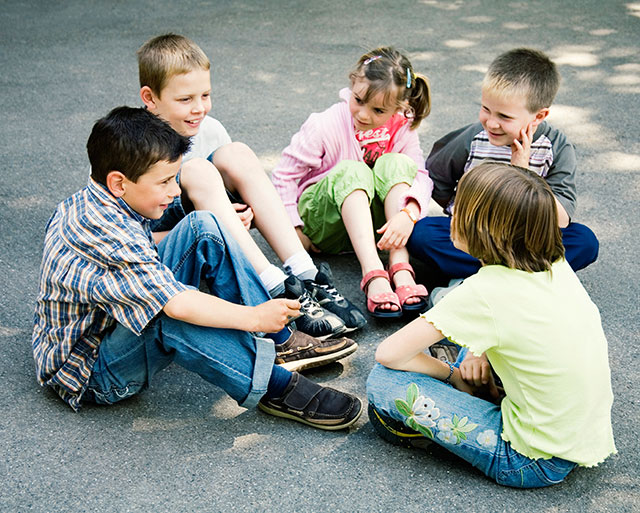 At Stepping Stones  Day Home Program we maintain licensing and accreditation standards to ensure quality care in a home environment.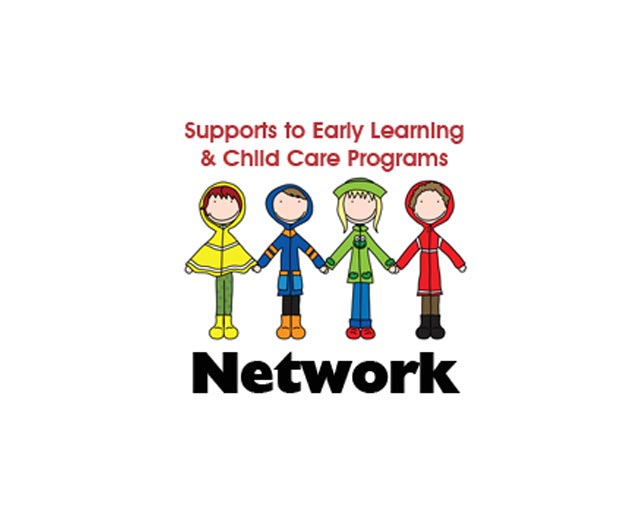 Our mission is to be a partner in advocating high quality child care for the betterment of children and families in our region.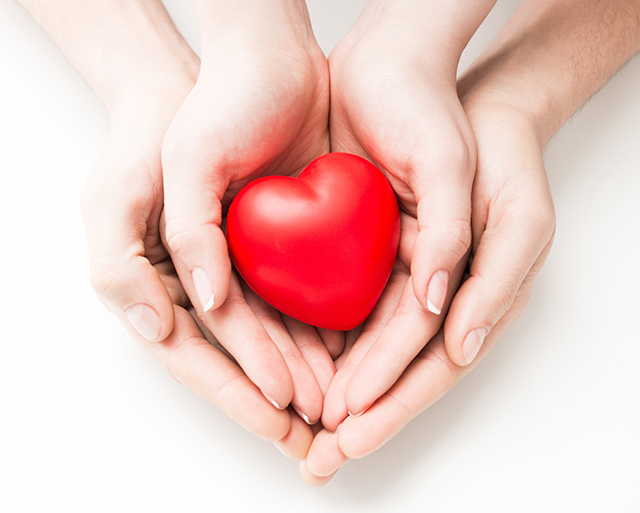 Helping to ensure the inclusion of young children so that they may achieve their full developmental and learning potential.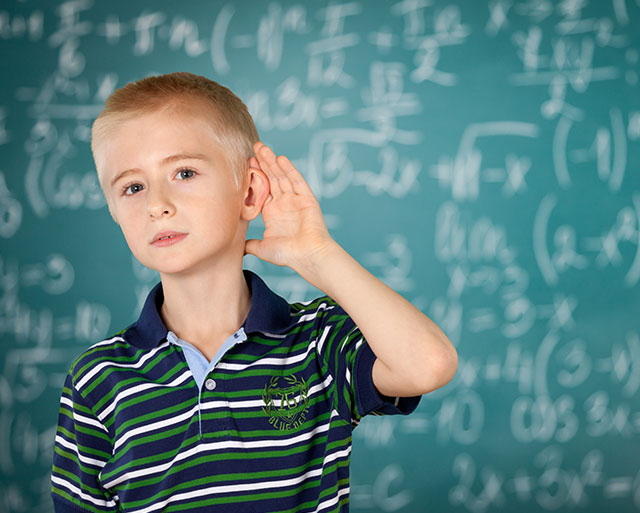 The Child Care Respite Program supports at risk families who need help in their child rearing roles by providing respite care in a licensed childcare program (daycare or day home) anywhere in the Alberta Northwest Region.
What sets us apart
Our society is full of great team members to support the community. A few ways that we set the bar higher for child care.

Family Support
We are government accredited. This allows us to help more families in need of child care by providing access to subsidy and access to government assistance agencies.

Quality Care
Accredited and Licensed. Each of team member is qualified in working with children to provide a safe and active learning environments specific to each child's needs.

Community Minded
Stepping Stones Day Care Society is supported and funded by the community. We believe in giving back in any way we can to show our support to our generous families and local charities.