Supports to Early Learning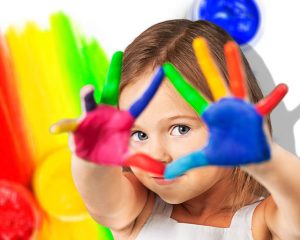 Our mission is to be a partner in advocating high quality child care for the betterment of children and families in our region.
The Supports to Early Learning and Child Care Programs is a regional support system that provides services to licensed child care programs, community agencies and affiliated organizations in NW Alberta who work with families and children ages birth to 12 years.
This program employs regional consultants who facilitate on-site coordinated, specialized support services and resources increasing sustainability and quality in early learning and child care programs.
The practice of the Supports to Early Learning and Child Care Programs provides the following core services:
Program Support and Resources
Professional Development
Regional Networking
Mentorship
Supports for Licensing and Accreditation
Regional Early Learning Conferences

Regional Locations
These following are our resource locations. Please contact the consultant in your closest serving area for more information.
Grande Prairie and Area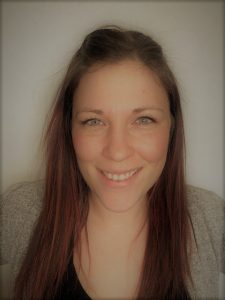 REGIONAL CONTRACTS COORDINATOR:
Amanda Rosset
Email: Regional Contracts Coordinator
Tel: 780-532-9684 X 104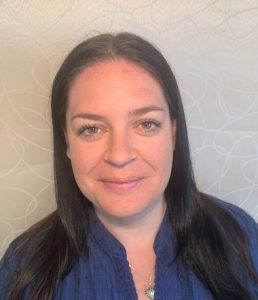 CONSULTANT:
Kelly Wald
Email: Grande Prairie Chapter
Tel: 780-532-9684 X 117
Slave Lake and Area
Slave Lake is serviced by the Grande Prairie and Valleyview Chapters.  Please contact:
REGIONAL CONTRACTS COORDINATOR:
Amanda Rosset
Email: Regional Contracts Coordinator
Tel: 780-532-9684 X 104