Helping to ensure the inclusion of young children so that they may achieve their full developmental and learning potential.
The Inclusive Child Care Program provides support and resources to Early Learning and Child Care Programs throughout the Child and Family Services Northwest Region 8 for the successful inclusion of children with behavioral and/or developmental needs within licensed/approved Day Care Centres, Family Child Care Programs, and Preschool Programs.
"Every child needs a champion – an adult who will never give up on them, who understands the power of connection, and insists that they become the best that they can possibly be." Rita Pierson, Educator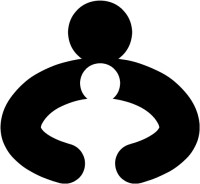 How Does ICCP Provide Support?
This program works in collaboration with families, caregivers and community agencies to support each child in developing to their full potential.