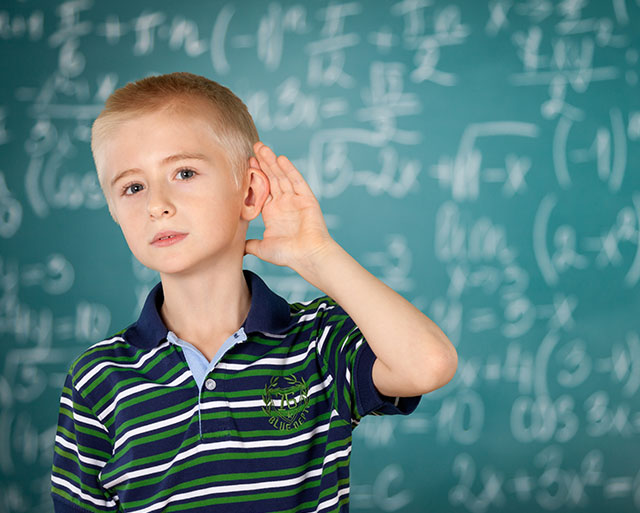 The Child Care Respite Program supports at risk families who need help in their child rearing roles.
Families who have children with disabilities who need relief care; families who are dealing with severe illness, or who need support to attend family programs. The Child Care Respite Program will support the implementation of the Alberta Response Model by providing child care placements for families at risk.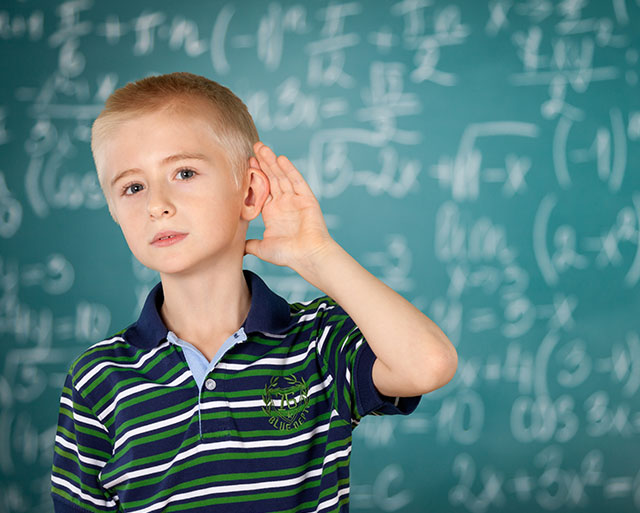 Who Can Make Referrals:
The Service Request Form may be submitted by agencies that work with families with children ages 0-6 years and who are at risk.
Referral Agencies:
These agencies may include but not limited to: FCSS, Healthy Families/ Home Visitation Program, Babies Best Start, Early Intervention Program, Inclusive Child Care Program, CFS family Enhancement and Child Protection, Family Resource Network.
Sending Service Request Form:
For any further questions or to send a referral please contact Stepping Stones Society:
Phone: 780-532-9684 Ext. 102
Fax: 780-532-9621
Email: regionalcontractsadmin@ssdcs.ca
Areas served through the Respite Program:
Grande Prairie, Beaverlodge, Hythe, Grimshaw, Grande Cache, Valleyview, High Prairie, Slave Lake, Fox Creek, Fairview, Peace River.